Meet GUPU Team------A place where dreams begin with warmth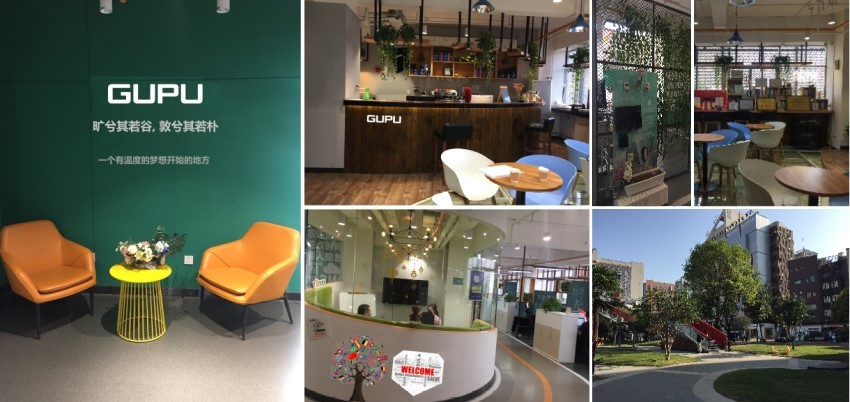 Technology to healthier, safer, greener life is our vision. We are at the essential link in the chain of the world health ecosystem. We do consistantly devote ourselves in boostering researchers, organizations, and companies solve some of the world's most challenges in research, advancement and development.
Individuals can and do make a difference, but it takes a team to really mess things up. When you contact with GUPU, who or what kind of person are you commnicating with?
Our GUPU team are a group of people with values of Integrity, Open-minded, Long-term thinking, Response-Nimble, Trustworthy, Team's personal reason for being and wellbeing.
Our Mission inspires us to consistantly strive towards improvement and excellence for the continuous value addition and experience of our customers, our colleagues, and the world.
GUPU team embrace new ways of doing things with iron original intention. We have the scope and capabilities of a large company, and the spirit and heart of a small one.