1. Expertise R&D team with independent innovation ability and craftsmanship skilled production and QC team implement quality-focus in every details.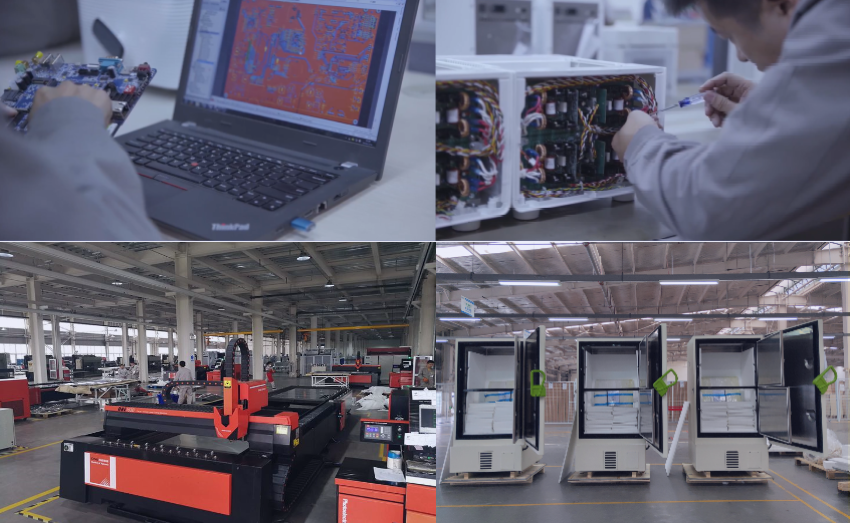 2. All GUPU products are manufactured and quality controlled in accordance with ISO9001, ISO13485, ISO14001, CE, UL, NSF, EN standards.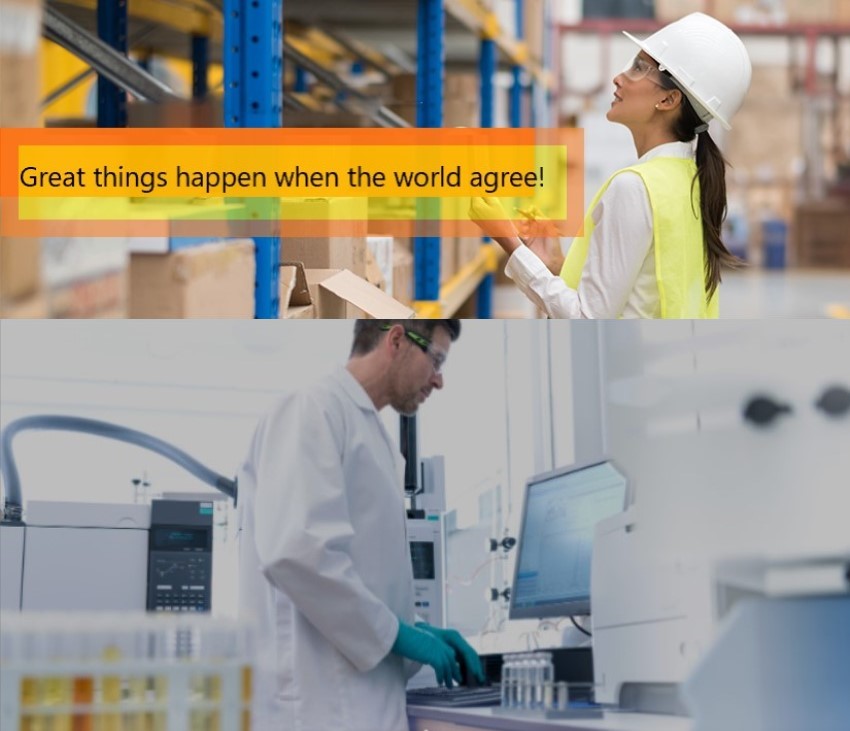 3. GUPU delivers independent and traceable products and services process of IQC, IPQC, FQC, OQC.